Welcome to Poplar Woods
Poplar Woods was a recent location for Homearama and the homes we built in this community are award-winning! If you are interested in building a home in Poplar Woods, we would love for you to trust P.L. Lyons Architectural Builders with the challenge of building your dream home! If you want to know more about how you can build in this community, just fill out our form above to get a conversation started.
Neighborhood Information
Schools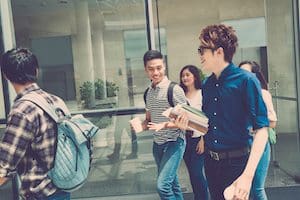 Find your school with the Jefferson County Public School Finder
Private Schools:
Places of Worship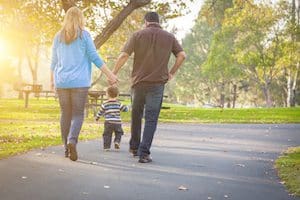 Life of Faith Bible Church
Maintenance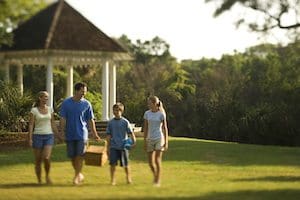 Neighborhood HOA fee
*All of the above information is subject to change at any time without notice. P.L. Lyons is not responsible for the accuracy of the above content.