Learn More about Our Remodeling Process
Get an in-depth look at our remodeling and addition process. Like you, we pay attention to the fine details.
Just because we provide a lot of info – and a lot of work will certainly go into your project – that shouldn't overwhelm you. We walk beside you every step. Because we've been doign this for almost 50 years, we understand the process well and we're able to execute each and every part seamlessly. Here are the steps and sub-steps you can expect.
Step 1: Schedule a Call
It all begins with some conversations not only about your wants in light of our specialties, but to discuss realistic expectations and requirements before we get down to brass tax.
SCOPE &
FINISHES
BUDGET
SITE
VISIT
DEPOSIT
Step 2: Begin Design Process
At this point, we'll be visiting your property a few times and begin drawing up preliminary plans in order to establish a clear scope of work and timeline. Then, we provide a Registered Remodeler contract.
PRELIMINARY
DESIGN
INITIAL
SELECTIONS
FINAL
BUDGET
CONTRACT
Step 3: Pre-Construction
Once we've signed on the dotted line and obtained permits, we work with you on property access and setting up dumpsters, fencing, and ways to protect your home during construction.
PROPERTY
ACCESS
PREPARATION OF
AREAS
FINAL
SELECTIONS
PERMITS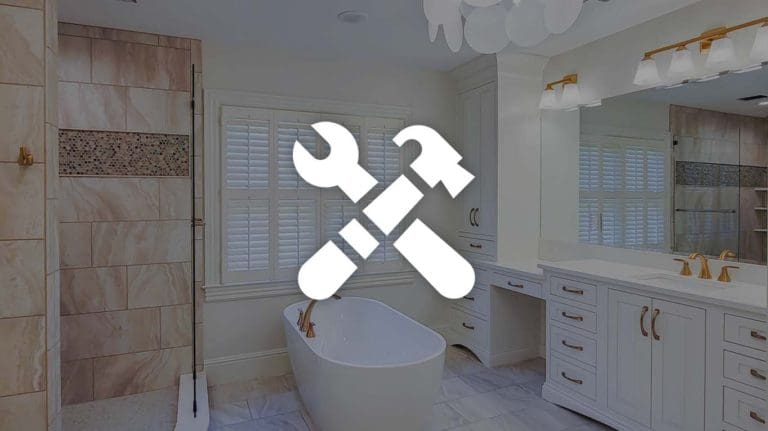 Step 4: Construction
Make sure all your selections are finalized because at this point we're roughing things in so your beautiful ideas can come together as efficiently as possible, from windows to floors, cabinets, and more!
DEMO
FRAMING &
CARPENTRY
MECHANICALS &
INSTALLATIONS
FINAL
INSPECTIONS
See the Full Timeline!
There's a lot of activity going on and recommendations we have for you during each step of this process! To see the full details in the form of a visual remodeling timeline, download our infographic below.

Once you fill out the form, a direct link to the PDF will be shown above! We'd also love to stay connected with you about other content you may find helpful. And we promise not to spam your inbox. It's not how we do things.