Our work is known to make lasting memories.
We do more than design a work of art; we craft your unique tastes into a functional space that lasts a lifetime.
Our Portfolio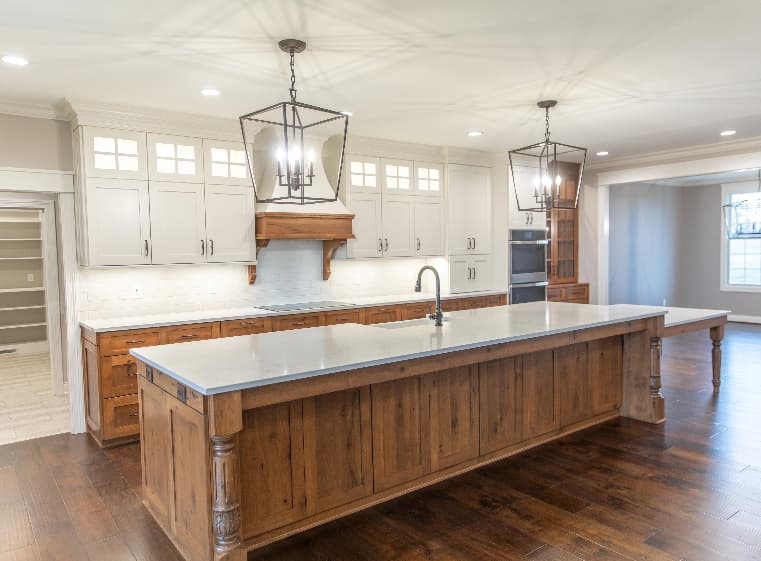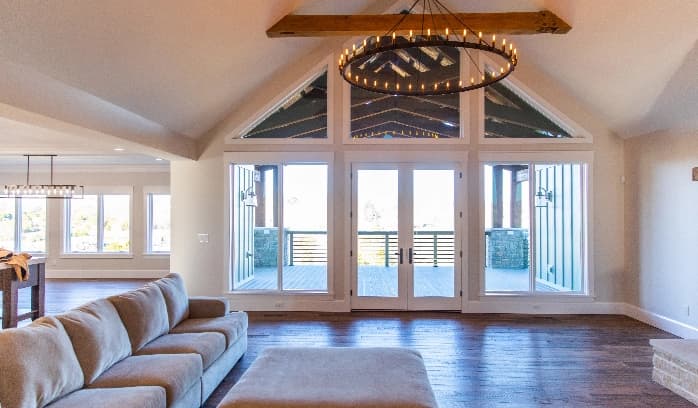 There were never any no's. There was "we'll figure it out" and "we'll make it work." Nothing but smooth sailing from beginning to the end. We will use them again!
John E.
Remodel, 2021
They were ahead of schedule from what we thought… so it's really been a fantastic experience for us! And getting to know the guys has been great.
Remodeling is supposed to be stressful but Ben, Adam and Perry made the whole process easy. We couldn't be happier with how everything turned out.
Every step of the way they helped guide us to make great decisions that we have loved from day 1 and continue to love now.
From the beginning of the drawing process to our completed house a year later we really enjoyed working with them. We now live in the beautiful house of our dreams and couldn't be happier!
We build your home exactly the way you imagined.
Who We Are
P.L. Lyons Architectural Builders boasts an illustrious 50-year legacy of bringing your custom building project to fruition, from ideation to execution.

If you're ready to build your dream home, remodel your existing home, or construct your commercial structure in Louisville, KY, and surrounding locations, please schedule a free design consultation with us over the phone.
Our Story