Welcome to Equestrian Lakes
Combining country living with a touch of luxury, Equestrian Lakes is an upscale horse property development that complements country living. It's located in Shelby County, only 25 minutes from downtown Louisville and 45 minutes from Lexington. It offers more than 900 rolling serene acres and panoramic views. We can build your dream home on one of their beautiful home sites, all with underground utilities, high-speed Internet access, and lighted county-maintained roads.
Finchville, Kentucky 40022
Neighborhood Information
Schools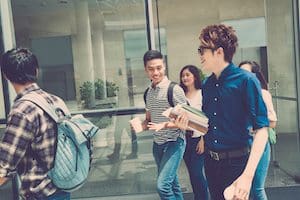 Find your school with the Jefferson County Public School Finder
Private Schools:
Maintenance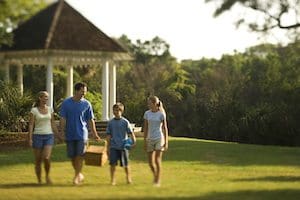 Neighborhood HOA fee
*All of the above information is subject to change at any time without notice. P.L. Lyons is not responsible for the accuracy of the above content.