Welcome to Spring Farm Lake
Spring Farm Lake is a beautiful community in Prospect, Kentucky, located off Wolf Pen Branch Road and only around 20 minutes from Downtown Louisville. P.L. Lyons Architectural Builders had the pleasure of building four Homearama homes there in 2015, and we believe our experience in the area will make us the perfect builders of your dream home there too. Lots start in the 115,000's. If you want to know more about this community or what it looks like to build there, let us know in the interest form above.
Neighborhood Information
Schools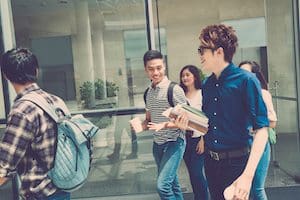 Find your school with the Jefferson County Public School Finder
Private Schools:
Places of Worship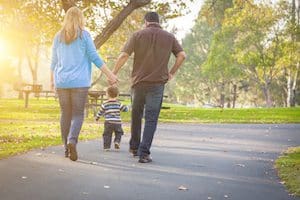 Harrods Creek Baptist Church
Maintenance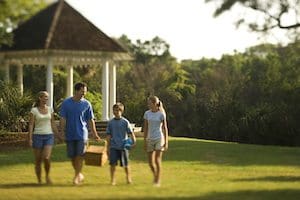 Neighborhood HOA fee
*All of the above information is subject to change at any time without notice. P.L. Lyons is not responsible for the accuracy of the above content.