The process of homebuilding is more than builders on a lot with supplies in hand. It is a journey, from start to finish, that homeowners as well as the builders, designers, project managers, and many trades people embark on together to build a beautiful house that families can call home.
Our team at P.L. Lyons is committed to building the home of your dreams with a detailed and efficient process that is customized to each of our customer's specific style, price, and vision.
For some people, before they are ready to take the plunge of building something from nothing, that like a glimpse of what the process will be like. It's definitely a journey unique to you. Because we've built a great number of wonderful custom homes through the years, we like to reflect back our projects each year too. The highs, the lows, and the amazing final result.
We want to give you an inside look at our unique approach to homebuilding and our moments from one of our major projects from last year. Join us as we walk together through "The Journey of Building a Home."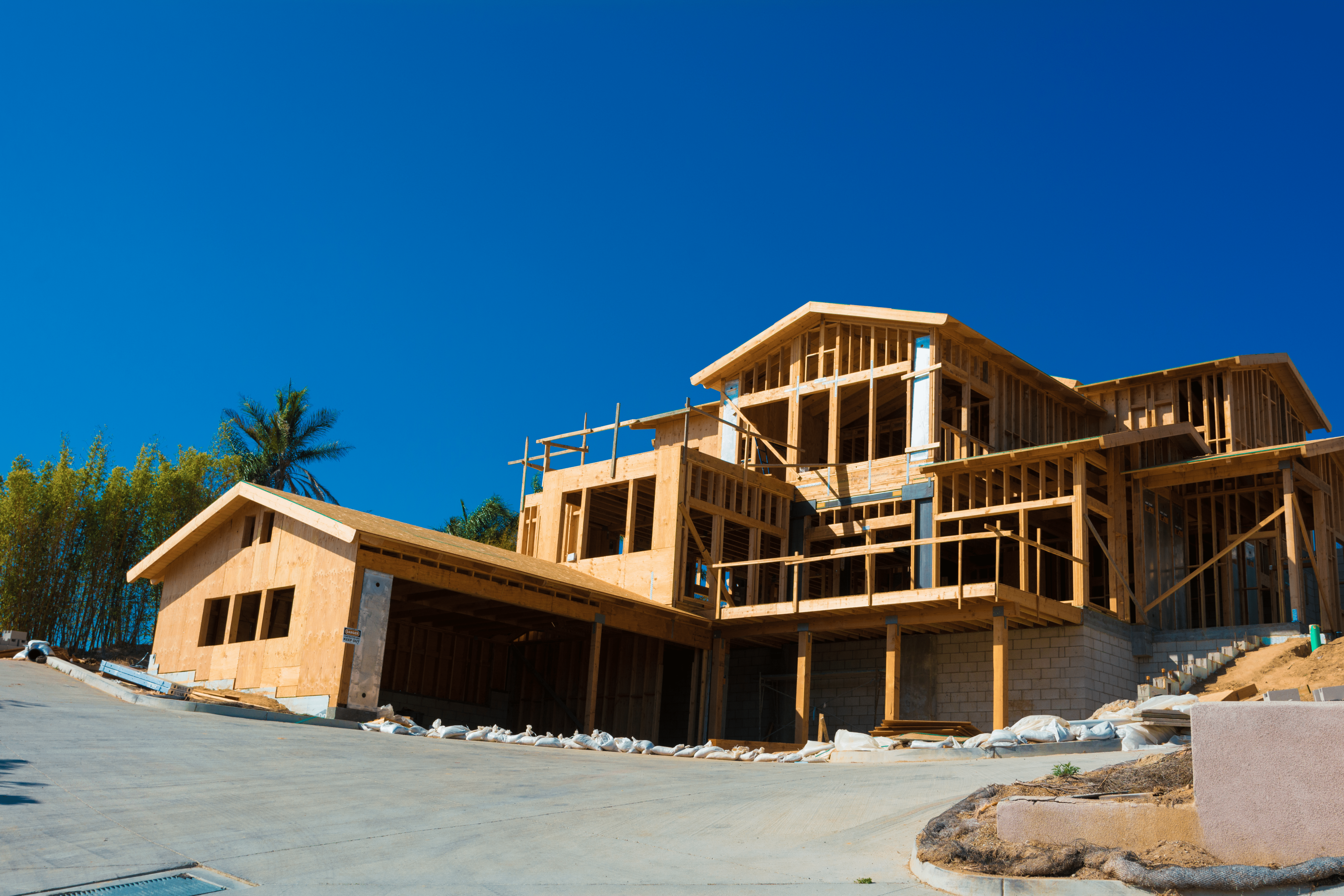 Plant Your Roots, Pick a Lot
The process of building your dream home begins with picking out your lot. Lot selection determines the initial steps of the homebuilding process. We want to ensure you choose the right location to build your home and choose a lot that can truly be transformed. We do our best to take your chosen lot and make it suitable for building on. Our team tackles your homebuilding project head on, dealing with obstacles such as weather, landscaping, etc. that may interfere with the building process. We ensure that we can take a chosen lot and build a hand-crafted home that is truly yours.
"If you can dream it up, we will try to accomplish it." – Ben Robbins, Our In-House Architect
For the project featured in our video, we built in the Catalpa Farms neighborhood. It's a nice community that hosted the Homearama event that same year. But from early on in this project, weather became an obstacle to our progress. Watch our video for the full story. But before we can begin construction on a home, we have to finalize the exact design your dreaming about.
Getting into the Details of Your Dream Home
We always take the time to hear your specific needs and wants for your home. Those details guide us as design the floor plans and a rendering of your home with you.
If you want to specifically focus on one aspect of your home, such as the kitchen cabinets, we will design the rest of your kitchen furnishings around your desired look. Customization truly is key. Many companies throw around the term "custom" when they're only half-customizable or they still follow pre-designed floor plans rather than creating a unique design based on your requests. We do not take that word lightly. It is our mission to provide a homebuilding experience that is custom to you and your vision.
With our process, YOU are part of the design team. It's a collaboration that incorporates both our expertise and your needs and wants. This results in a custom-built home, specifically designed for you and your family. We have found that this design-build process keeps both our team and you, the homeowner, on the same page and creates a smoother process. Our goal is to always keep you involved, pleased with our communication, and highly satisfied with the final experience of your home.
Watch as Your Home Comes to Life
After the designing phase, the building process begins. You get to watch your home being built by our team before your very eyes. It's the PL Lyons Way for our team members to be on site with your home project on an almost daily basis. You'll be there a lot too.
The process of building your home can come with trials and obstacles along the way. We are dedicated to being alongside you the entire journey, even when things don't go according to plans. This tends to happen in the homebuilding industry quite often, so there are certain pivots that need to be made because there are codes to be met and so many elements that go together to make the final product.
If you'd like to see actual footage of the designing, building, creating, lots of deciding, and finalizing a great home project from last year, then don't miss our special video. It truly conveys the The Journey of Building A Home. We call it our Director's Cut because you'll hear our commentary along the way. Feel free to like, comment, and share the video too!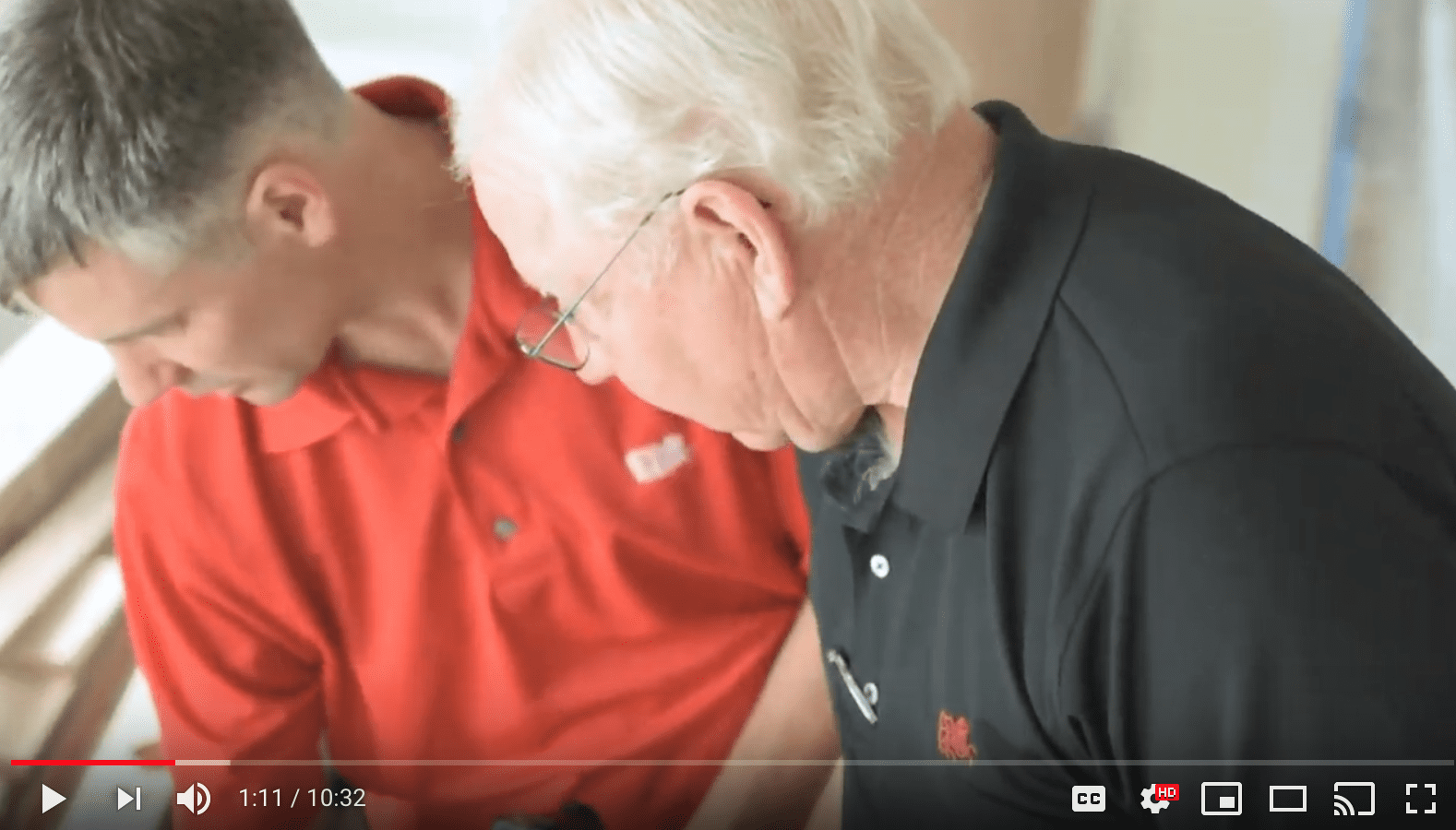 If you're ready to begin your homebuilding journey with us, you can schedule a free design consultation today or contact us with any questions you have.