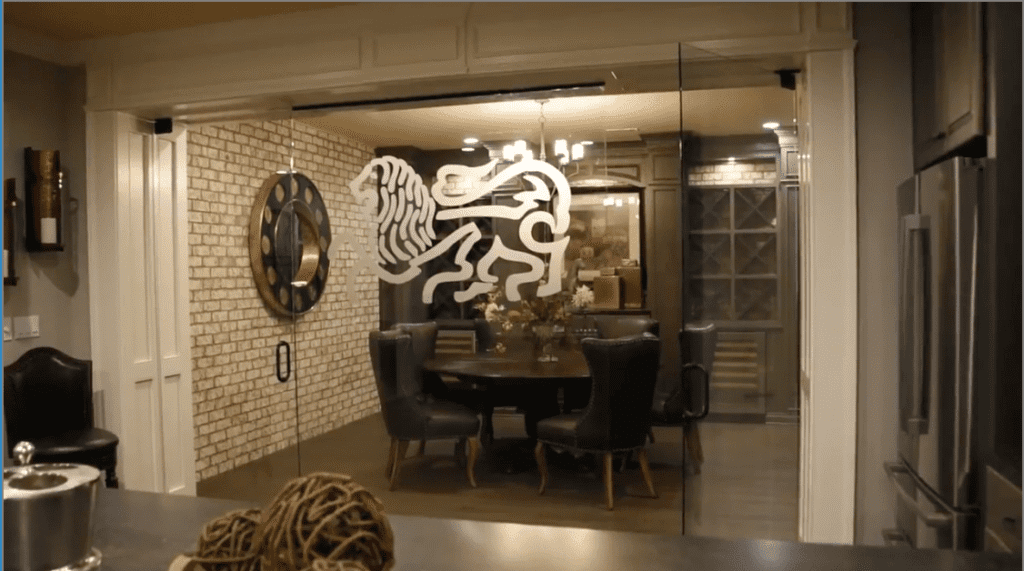 Homearama 2017 has returned for a second year in Poplar Woods in Goshen, Kentucky and the homes did not disappoint! Bigger seemed to be the theme of the event. The homes clocked in at a whopping average 5,000 square feet with a few exceptions.
Homerama 2017: An Attendee's View of What You Need to See
In years past, the homes have often been scattered throughout the featured neighborhoods. This year, the 9 homes being showcased were all situated along the same street, making the tour a breeze.
Large showers and gleaming white kitchens seemed to be the trend throughout a large majority of the homes that were on display.
Each of the 3 homes crafted by PL Lyons featured a Moen shower in the master bathrooms, which can be controlled remotely from a mobile device. I made the comment while touring the homes with my husband that I would never be able to take a hot shower, because of his tendency for shenanigans. He responded instantly with a resounding, "yup" going on to say that I would never be able to take a normal shower because the temperature would bounce between scalding hot to freezing cold.
In the kitchen in one the homes built by P.L Lyons, was a gadget that would get a tremendous amount of use in my own house. A built-in espresso machine. Can you imagine the cost savings if you were able to become your own barista? The other feature that I was extremely impressed with and had an increased awareness of was the refrigerators. They are independent of one another, so in other words, if your freezer fails the refrigerator will continue to run.
I would be remiss to talk about Homearama and not mention the basements. Oh, the basements. They took on a role during the show that, to be honest, they could have had a home show just about the basements of the homes. From $200,000 theater rooms to an entire room dedicated to wine tastings and everything else in between you could dream up, it is likely to be featured at Homearama. While this has been a trend for quite some time, having a whole separate kitchen type area ensures that you don't have dirty dishes left in the basement. Well, they might be left in the basement but at least they will be put in the sink downstairs and eventually in the dishwasher.
No matter the reason that you head out to Homearama, maybe it is to dream a little bit or perhaps you are going to get ideas for your next home, there is truly something for everyone to see.
For more information about Homearama 2017, take a look at this article in Insider Louisville or click play on the video below.