The P.L. Lyons team recently competed in the 2nd Annual Grilling For A Cause charity event, benefitting the Building Industry Charitable Foundation (BICF) on September 13th of this year. This event was held at the Ferguson Bath, Kitchen, and Lighting Gallery in Louisville, Kentucky. Not only is this event a competition to put our "Grillmasters" cooking skills to the test, but an opportunity to network with influencers and friends in the Louisville community. To attend the event, each person makes a donation to the BICF to be eligible. Everyone also enjoyed dinner and beverages during the event.
Our "Grill-masters" were eager to participate this year's because true champions defend their title! We were the winners of last year's event so we're excited to say that we took home the title again! This competition takes "bringing home the gold" to a whole new level, with the prize being a Golden Spatula Award. So if you visit our office, you'll see that award on display.
We love being able to brag about the excellence of our team at P.L. Lyons, but the real win here is that Grilling For A Cause benefits an amazing local charity. At P.L. Lyons we love finding ways to give back to our community.
During the event there was a Dessert Competition for local culinary students of JCPS to participate in. There was also a Specialty Drink Competition for interior designers to participate in, and a silent auction for everyone. We are excited to hopefully be a part of next year's Grilling For A Cause and to maintain our title of "Grill-master Champs" for the third year in a row. We hope you enjoy our photos for a glimpse of our team members enjoying the event and extremely focused on their craftsmanship, as usual.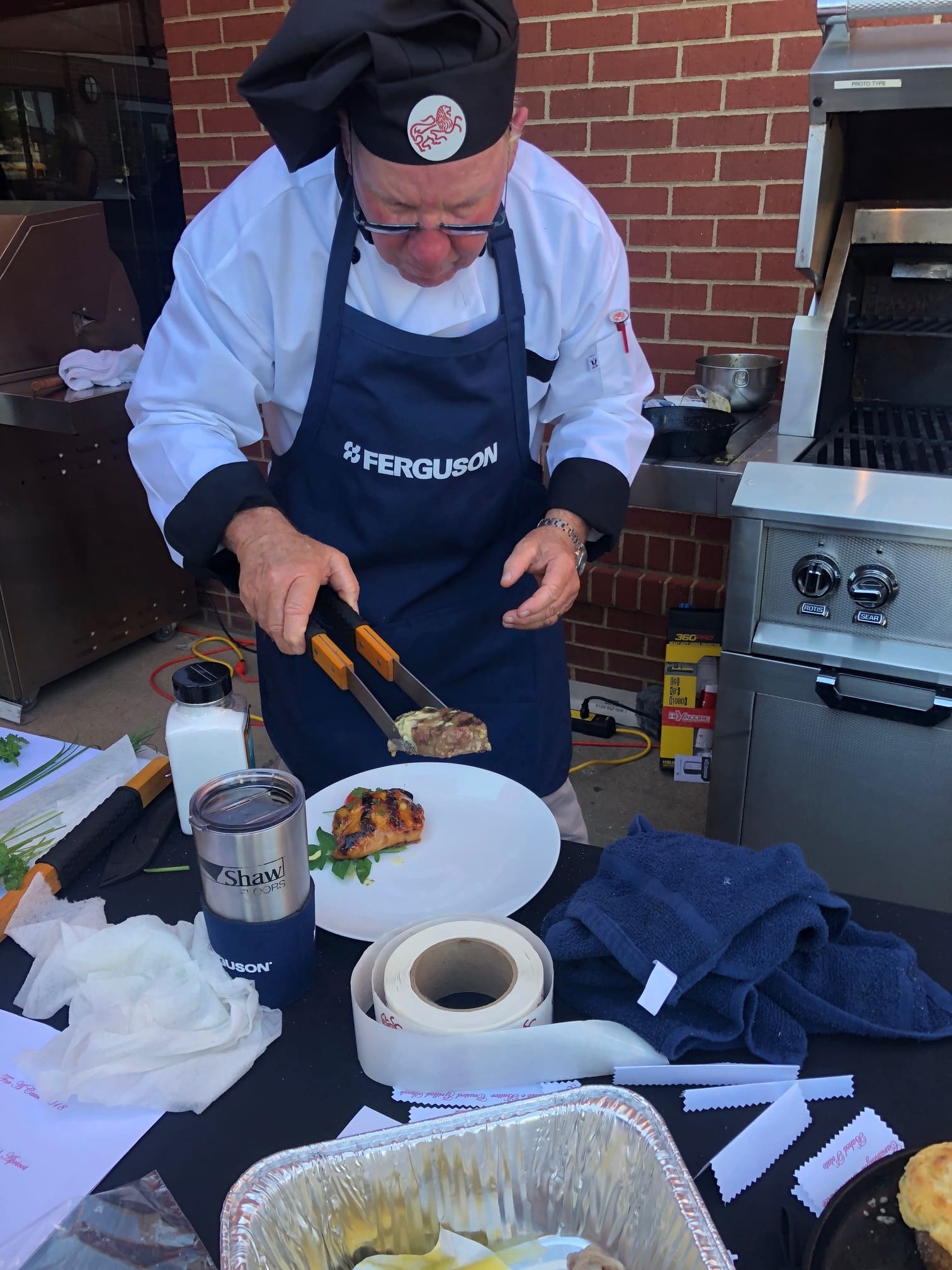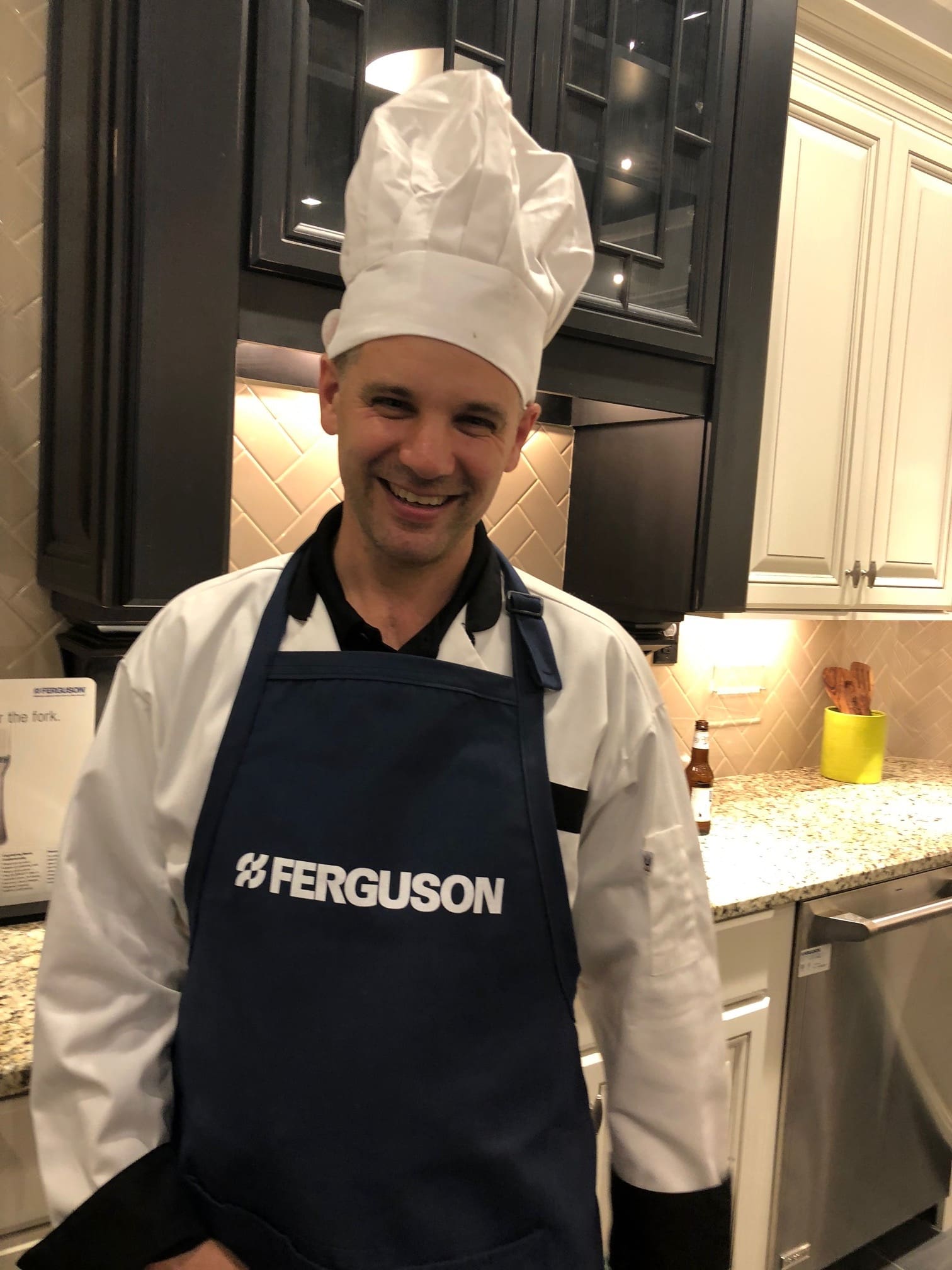 For more information about P.L. Lyons' home building work within the local and surrounding communities, check out our website or contact us here.