With four homes in this year's 2015 Homearama Louisville show, the P.L. Lyons Architectural Builders office has been a little hectic lately. We're running here and there, adding finishing touches to each of the four homes, along with managing a few non-Homearama custom homes we're designing and building, and talking to the press in between.
Speaking of the media, a lot of really great coverage has already came out on this year's Homearama show. It seems like each year the show gets larger and larger and more people are interested in seeing new custom home designs. We sure are happy to be a part of it!
P.L. Lyons Architectural Builders in the News
We've been interviewed and featured on different television stations and publications in the last couple of weeks. Check out some of the interviews, videos, and pictures below.
WDRB's Keith Kaiser interviews me inside one of our Homearama homes. In this interview, Keith focuses the tour on the master bedroom and bath and we discuss some of the trends in the master spaces.
The Courier-Journal takes you inside of "The Tuscany," our Homearama house filled with old world charm and Italian-inspired touches. See pictures of The Tuscany.
The Building Industry Association of Greater Louisville (BIA) wrote a short article on P.L. Lyons Architectural Builders. We are members of the BIA and appreciate their support!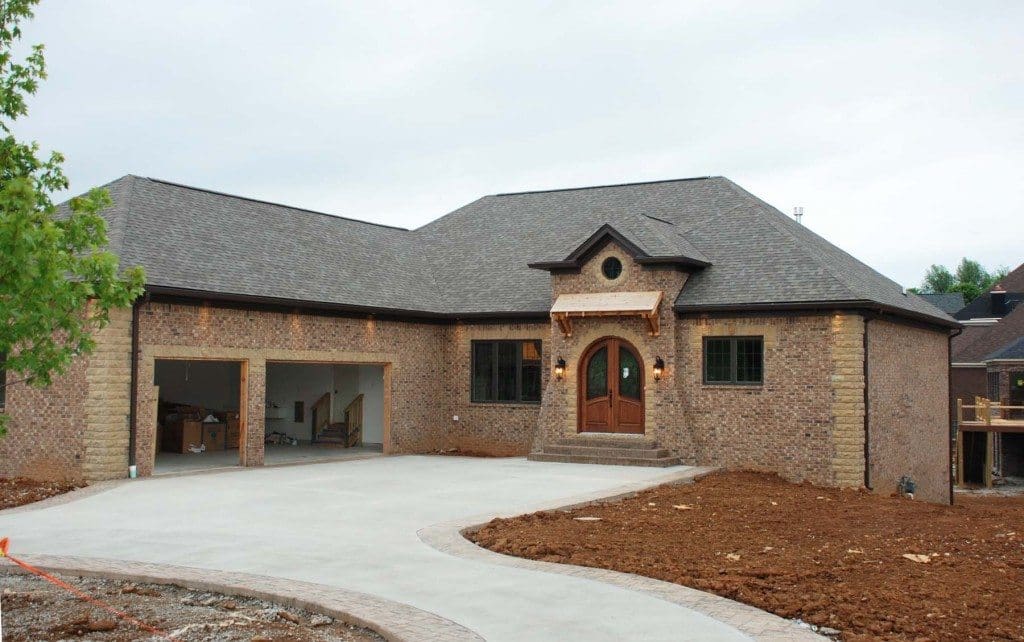 Homearama is always an exciting and busy time for custom home builders in Louisville, but we're so glad to be a part of it. We hope you'll come out to Spring Farm Lake July 11 – 26 and tour all of the beautiful homes on display.