When it comes to building a custom-built home, the details matters. It's your chance to create your dream home from the inside out. If it seems overwhelming, partner with us. We are a company that accounts for every single detail through our process from design to post-construction.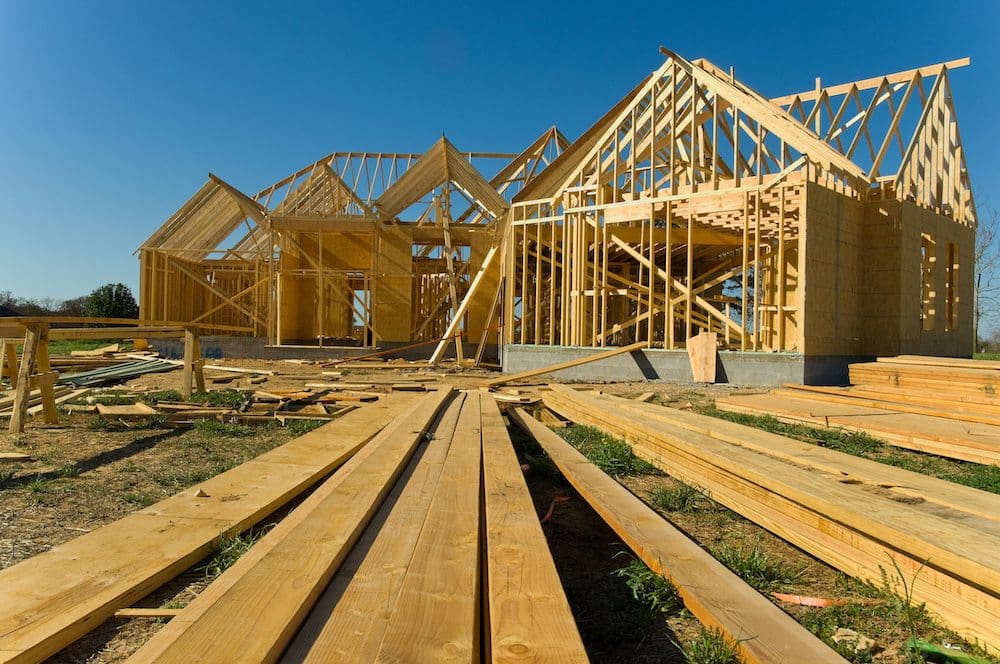 We have recently created 10 Pillars For Building a Great Structure and Foundation for your new home. These pillars are detailed and define what we believe to be essential for a truly great custom-built home. If you're thinking about building a new home, download the checklist to make sure you aren't missing or overlooking any details.
Pillars For Building A Great Foundation
When building a custom home, it's hard to envision exactly what it will look like. We begin by meeting you at the property for an on-site meeting to help you visualize the orientation of the house, views, utilities and more. We are here to walk with you through the entire building process from concept to creation.
The foundation of your custom home is the most important aspect of homebuilding. If the foundation is wrong, everything that comes after will also be wrong. We use rebar and Rub-R-Wall in creating a sturdy foundation upon which your house is built.
Attention to detail is important at every stage, but especially in the beginning. We visit your property throughout the entire time it's being built to ensure everything meets your standards and ours.
Pillars For Building A Great Structure
After laying an excellent foundation, we move on the structure of your home. We prefer to use engineered floors and roof systems as opposed to standard methods, which do not take into account all the factors of a custom architecturally designed home.
From top to bottom, every detail is customized to your specifications, even the flooring in your home! We use AdvanTech flooring, which is moisture resistant and leaves your floors smoother and quieter.
We are proud to say that some of our carpenters and other employees have been working with us since the beginning when we opened for business in 1974!  So, we like to think of ourselves as experts.
Download our complete list of pillars for building a great structure and foundation. The document provides 10 detailed pillars to build your dream home, but don't forget the 11th! Call us when you're ready to begin the journey of building your dream home.