Welcome to Shakes Run
If you are interested in building a home in Shakes Run, we would love for you to trust P.L. Lyons Architectural Builders with the challenge of building your dream home! Building three Homearama homes in Shakes Run in 2015 has giving us the experience necessary to get the job done right. We love the area and are familiar with the building codes there. Lots start at $84,900.
Neighborhood Information
Schools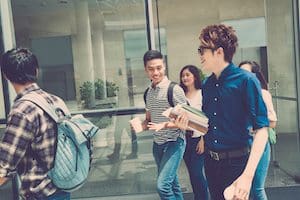 Find your school with the Jefferson County Public School Finder
Private Schools:
Places of Worship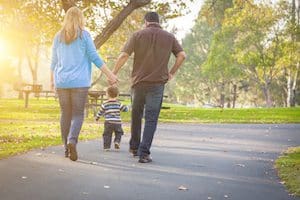 Life of Faith Bible Church
Maintenance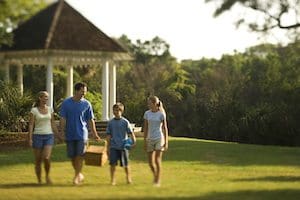 Neighborhood HOA fee
*All of the above information is subject to change at any time without notice. P.L. Lyons is not responsible for the accuracy of the above content.