Welcome to Norton Commons
P.L. Lyons Architectural Builders is excited to be building three homes in Norton Commons for Homearama. If you are fascinated by the charm and order of this quaint community located in Prospect, Kentucky, and are interested in building a home there, reach out to us to make your dream a reality.
Floor Plan Option A
Floor Plan Option B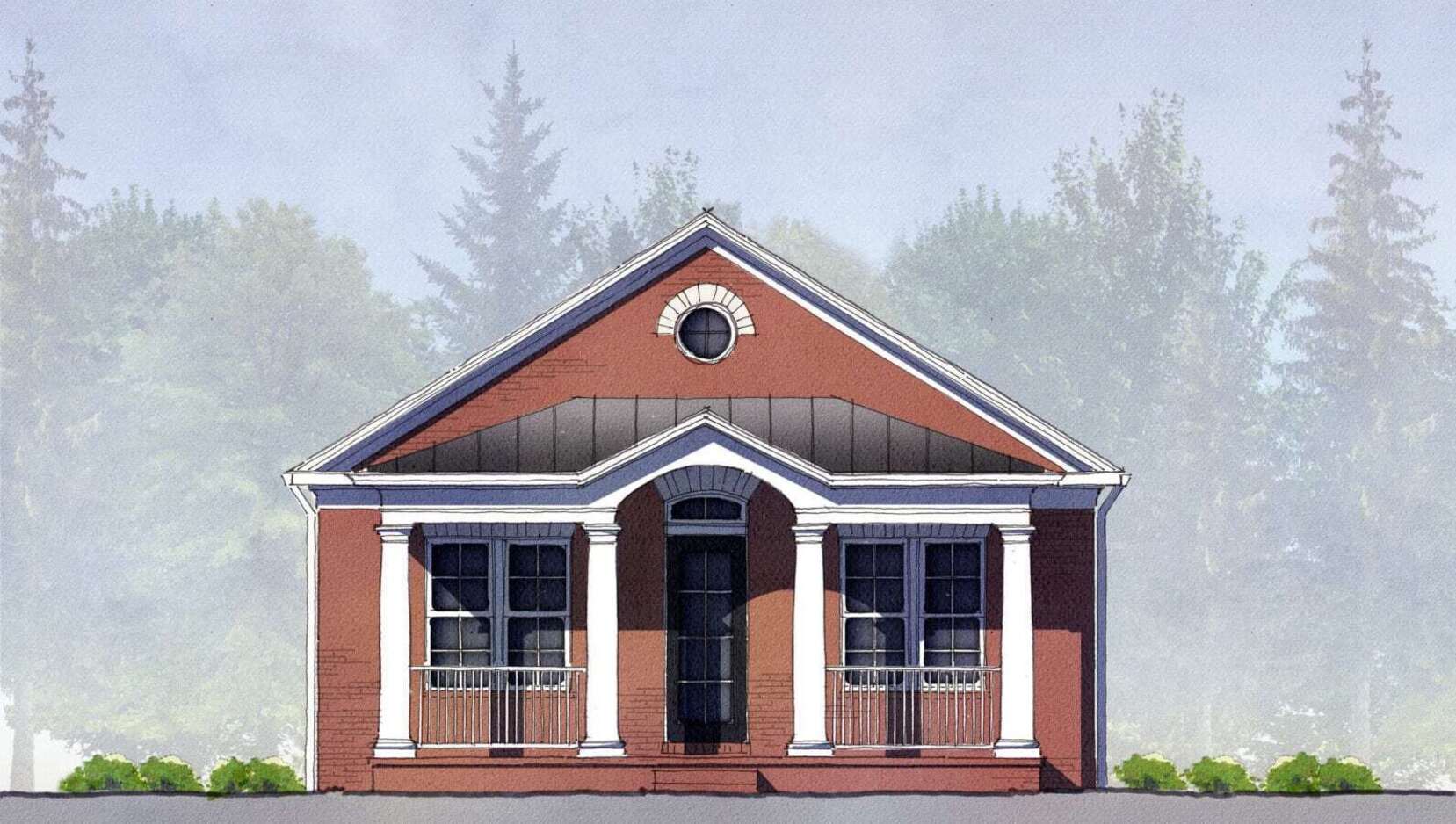 Finchville, Kentucky 40022
Neighborhood Information
Schools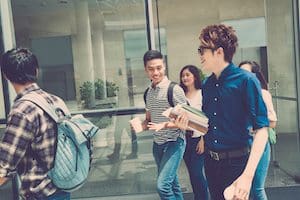 Find your school with the Jefferson County Public School Finder
Private Schools:
Maintenance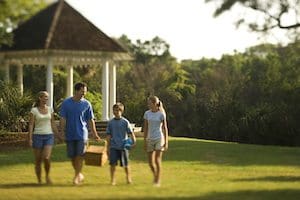 Neighborhood HOA fee
*All of the above information is subject to change at any time without notice. P.L. Lyons is not responsible for the accuracy of the above content.