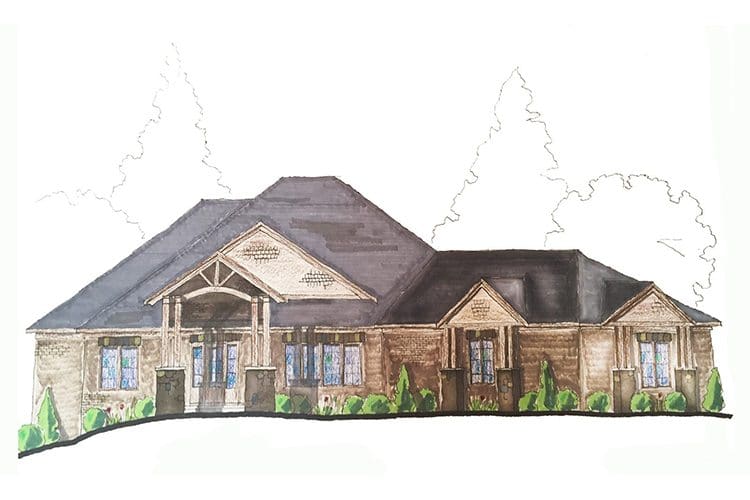 Taking the leap into a home that you can not yet physically see can be intimidating. Making sure all of the pieces fit together just as you wanted them to can also be frustrating. While taking the step forward into custom building your home may seem a bit overwhelming, it doesn't have to be.
With the help of PL Lyons, anyone can break down the custom home creation process into five easy steps. Let's take a look at what these are.
The 5 Steps to Creating a Custom Built Home with PL Lyons
1. Think About What You Want.
Custom building a home is about making it what you want it to be. Right now, there are no set barriers or walls. It's the perfect time to simply dream.
Grab a piece of paper and start to jot down your ideas. Make a list of things you want. Sketch out a few drawings. All of these things will help jumpstart the creation process and start you on your way to enjoying your own custom built home.creation process and start you on your way to enjoying your own custom built home.
2. Schedule an Appointment to Meet Your Personal PL Lyons Architect.
Now that you have a basic idea of what you want to get out of your new custom built home, grab up all of your ideas and head over to PL Lyons. Here you will meet with your own personal skilled architect who will work with you side by side to ensure that all of the pieces of your custom built home properly fit together.
This is typically one of most loved steps of the custom home creation process. It is your opportunity to combine your thoughts and dreams with the know-how of someone who's done this for years. Together, you'll create a design that not only represents who you are and what you want, but you'll walk away with a solid plan that works.
3. Visualize Your New Home.
It is an amazing feeling to finally see your custom built home start to come together. At PL Lyons, we can make that a reality far before any of the walls ever start to go up.
As part of our process, we present all of our clients with a 3D computerized view of their home as well as a color rendering. This valuable part of partnering with PL Lyons allows you to truly visualize how your home is going to look in the end.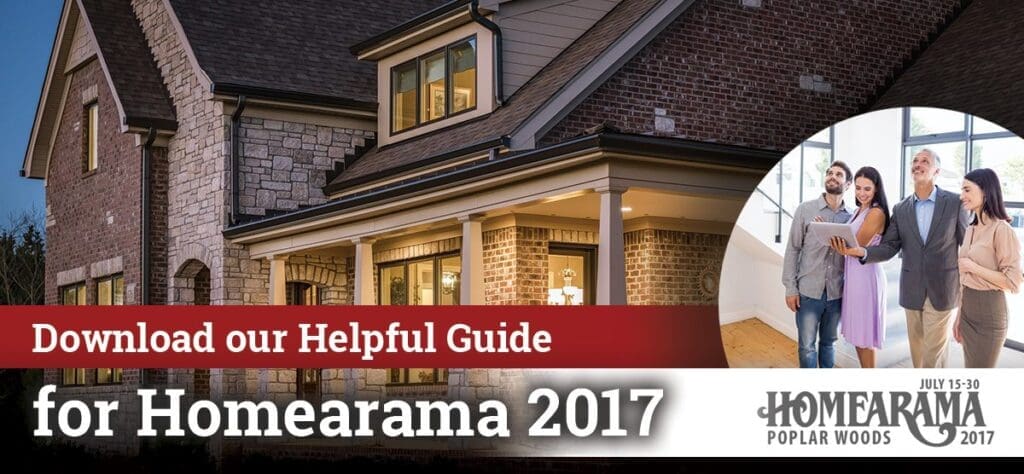 4. Finalize Your Budget.
Finalizing the budget may not be on the top of your weekend to-do list but it is an important step not to be overlooked. It is a good idea to have accurate detailed estimates before going into the home building stage. But how is this done?
Before throwing all of the work you've done so far out the window, remember that you've partnered with PL Lyons for a reason. Part of our overall goal is to help you accurately estimate the costs of your custom built home from start to finish. Using our professional computerized equipment, PL Lyons can take the 3D view from the prior visualization step and use it to gain valuable information about what this project is going to cost by the time it's completed. PL Lyons provides thorough and detailed cost estimates so you know exactly how much everything is going to cost even down to the nails.
5. Bring Your Plan to Life.
After all of the planning and dreaming, this is it. This is the part of the process when you watch your custom built dream become a reality. It's only five steps away.
If you're ready to start taking the steps towards your own custom built home, give us a call. We'd love to help you start and finish your dream project!
Also, one of the biggest celebrations for custom built homes in this area is Homearama. This year's event is less than 2 weeks away! As usual, P.L. Lyons is playing a huge role because we love this event! If you've ever considered buying a custom-built home or you're really wondering why all the rage, attending Homearama will give you quite a taste. You'll get to see amazing features, ask your questions, and even inquire about buying one of the homes or furniture pieces within them. If you're not that familiar with Homearama, we created a visitors guide for making the most of Homearama. You can visit this page to download it and read more details about the event going on July 15th – 31st.